What We Do
Agile business software development at a high level
Warehouse process optimization, order management automation, shipment processing, financial links, app and web development. All nice terms, but the goal must be clear: Our Web Experts turn time and error-prone processes into a "push of a button" solution, and support development departments at home and abroad when there is a need for extra manpower.
Apps
Apps for the web, desktop, mobile devices, embedded.
Portals
Connect data sources to a customer friendly UI.
Systems
Automate business processes with ease.
Support
We support you and your company where necessary.
Outsourcing
Development outsourcing
Web Expert B.V. works from locations in the Netherlands and Spain.
High quality
To combat the shortage of high-quality developers, we draw on a source of available highly trained specialists at home and abroad.
Flexible
If you are looking for flexible deployment of a powerful developer or temporary expansion of your development department, we will quickly deliver the customized specialist.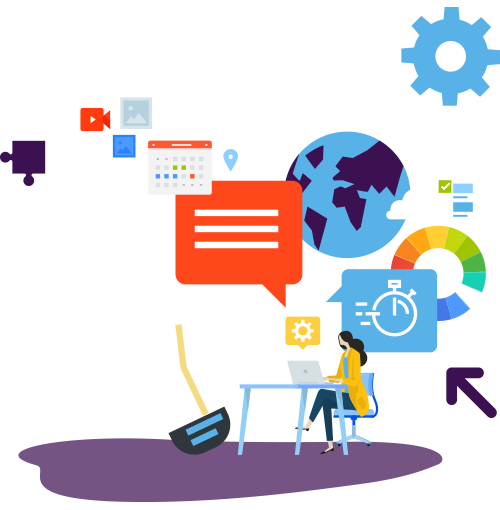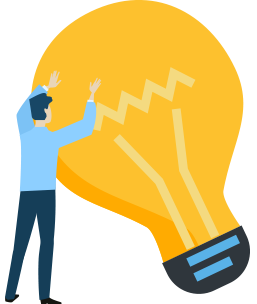 Connect your API's the right way and let them work for you.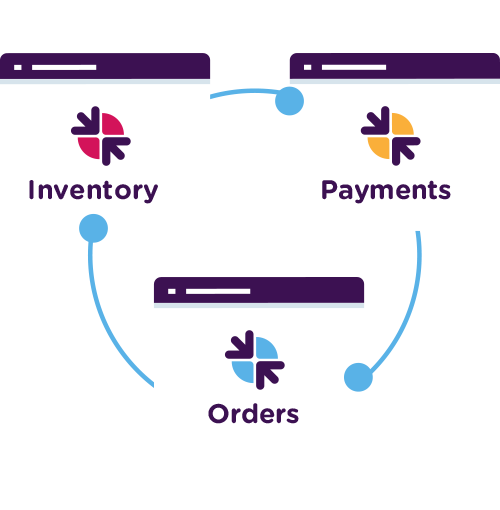 Conquer challenges
Stock management and order management for Omnichannel companies
When the sales volume in an organization increases, you encounter various challenges. Consider, for example, the real-time synchronization of the stock on (different) sales platforms, the automatic processing of invoicing, crediting, handling guarantees, centrally managing product information or integrating with platforms such as Shopify, Bol.com and Amazon.
The seamless integration of these different platforms is what we are good at.