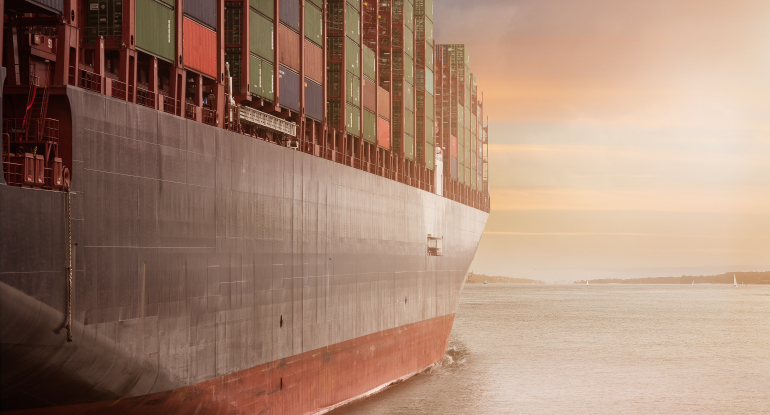 ShipCentra
ShipCentra is the heart of your company, a connecting portal that allows your other software, processes and people to work together better. ShipCentra is accessible through your browser. It concerns a framework within which company-specific processes and data are presented accessible to employees, suppliers and possibly customers.
Possible applications with ShipCentra:
Product management (Product names, prices, purchase prices, stock, images, etc.);
Order management (Have your orders from different platforms (Exact, Webshops, store sales, telephone orders etc.) come together in one clear overview for the handling of deliveries;
Link your orders with suppliers such as UPS, DHL, PostNL or Sendcloud for handling, shipping, label management, etc.);
Link your data with exact online for automatic processing of invoices and prevent errors by no longer using manual processes;
Automatically place your products and stock on sales portals or existing platforms such as bol.com, amazon and more;
All possible reports can be assigned, including your own dashboard with which you can inform yourself and your organization about the current business performance in one overview;
Optimize your purchasing process by having your suppliers and buyers (automatically) register the deliveries so that you are always informed;
Set a minimum stock per product and recognize trends so that you have the correct stock numbers.
ShipCentra distinguishes itself from standard solutions because it is a framework that is fully tailored to your specific processes. Everything is configurable, from the location of the buttons and input fields to the display of exact information that you may or may not want to show.
---