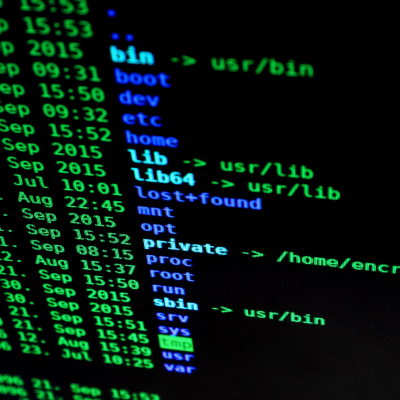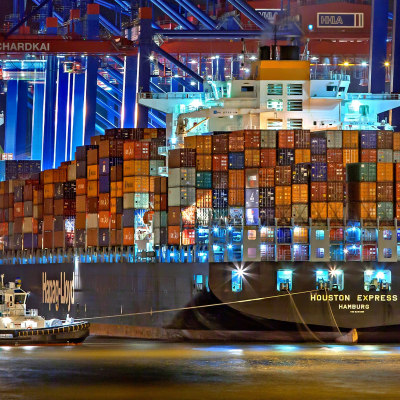 High quality development
About us
Web Expert originated from a collaboration of companies for the development of custom software, applications and e-commerce platform API's. We develop, maintain and innovate with developers in the Netherlands and Spain. We are strong in both developing new systems and linking existing applications for companies.
Integration (existing) financial processes
Warehouse management
PIM management
Data synchronisation
Omni-channel trading
We have a specific focus on omni-channel trade / sales organizations that seek connection and facilitation for processes in the purchase and sale of products on multiple layers. This includes integration with your existing financial processes, warehouse management, product and stock management and the handling of shipments. We also support the need for synchronization of information with sales platforms such as Amazon, Bol.com and various webshop systems such as Shopify.
Support for businesses
In addition to the projects that we realize in-house, we provide support for companies with their own development departments that (temporarily) need extra manpower. Particularly in the Netherlands, it can sometimes be a challenge to make sufficient capacity available for software and web development departments and to absorb peaks. Our in-house developers can be deployed flexibly for this purpose.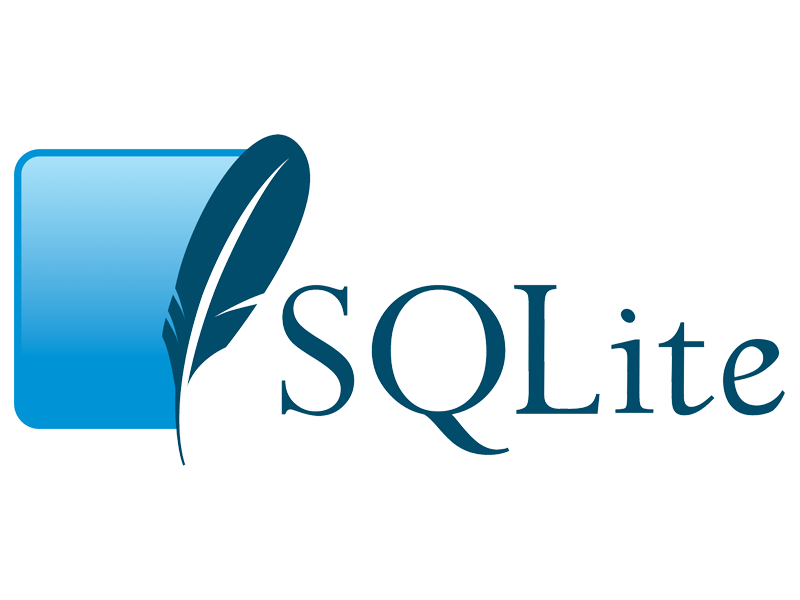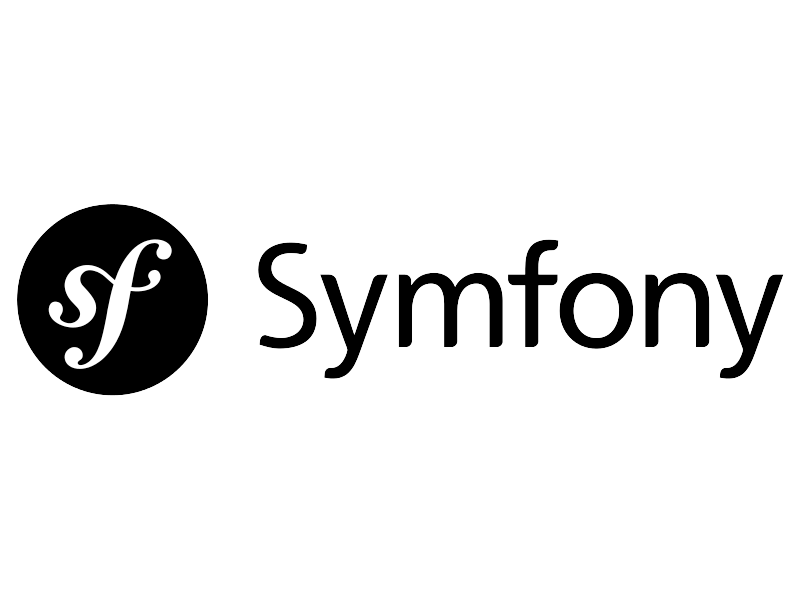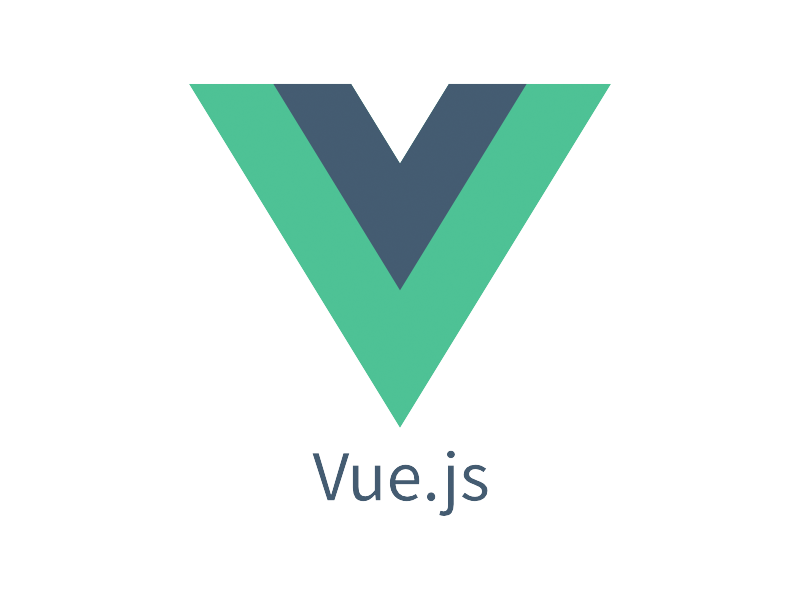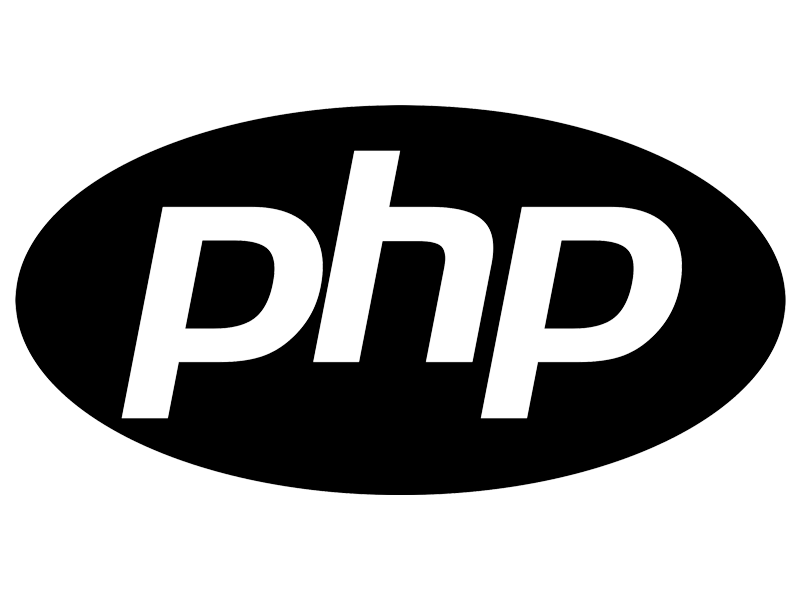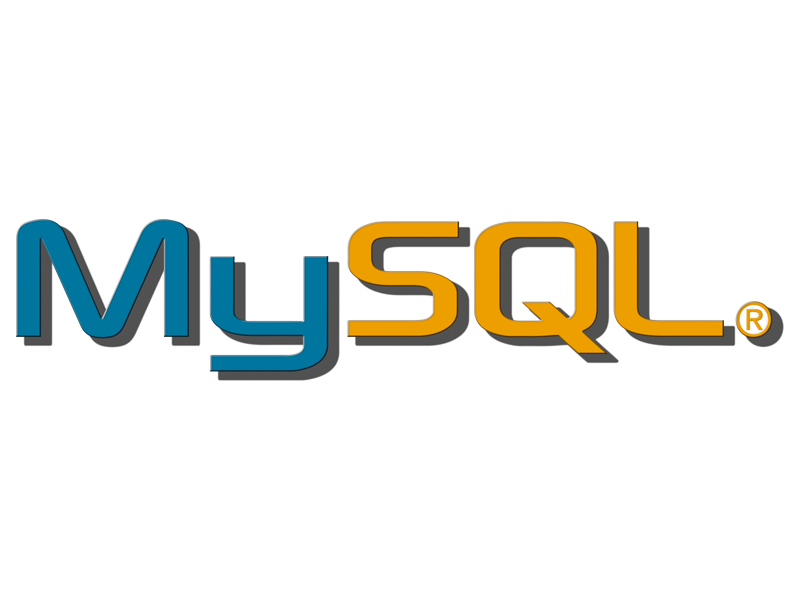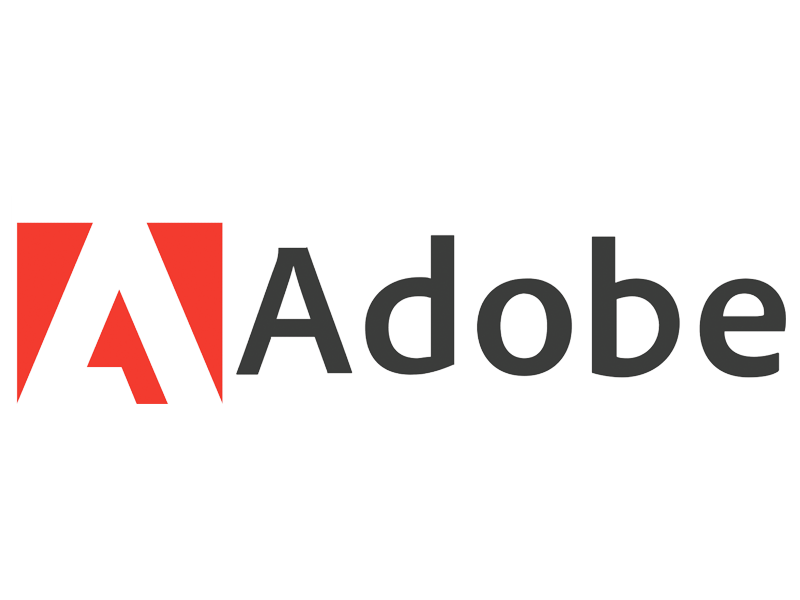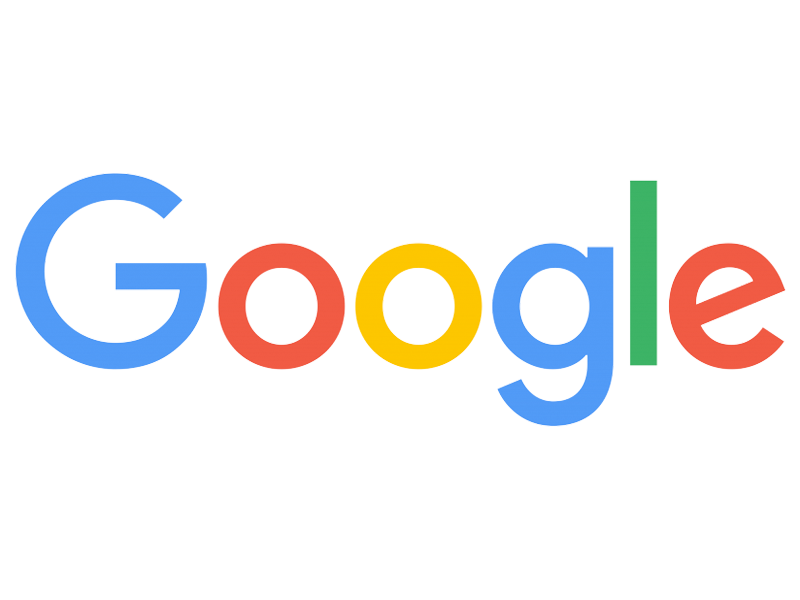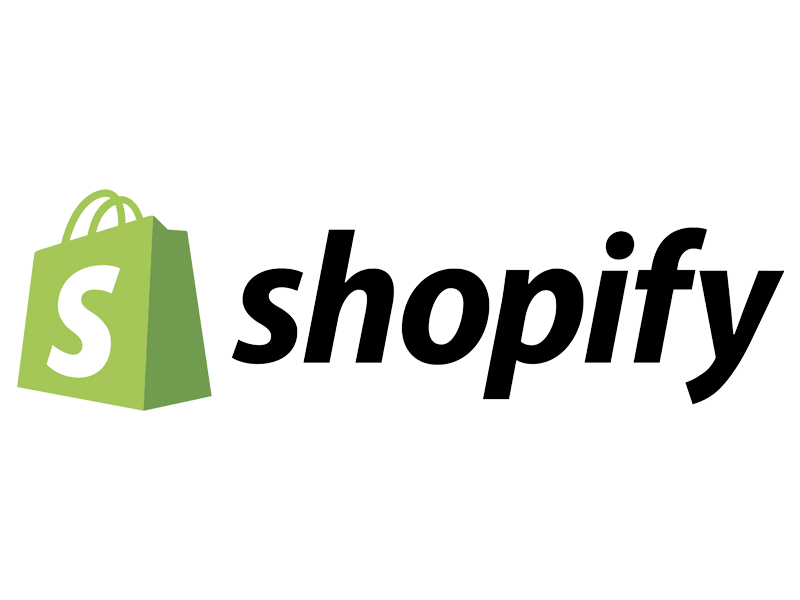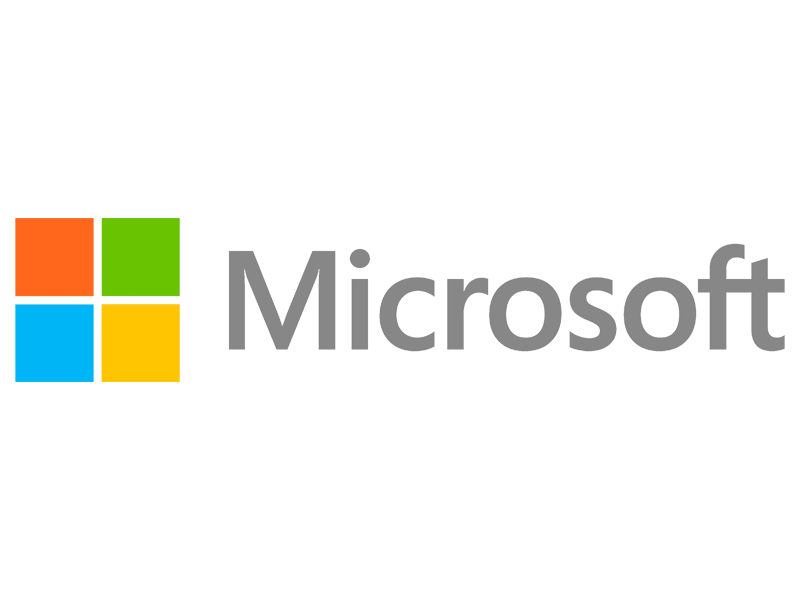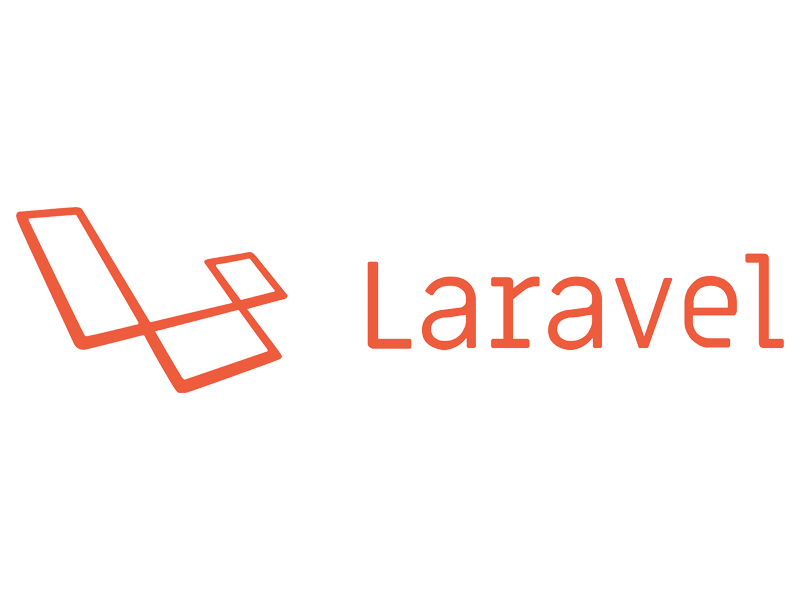 01
Contact us
Contact us with your case, and supply us with relevant information.
02
Brainstorm
We will define all goals together and brainstorm about a solution.
03
Deliver
We will work on the solution and deliver a stable product for your case.