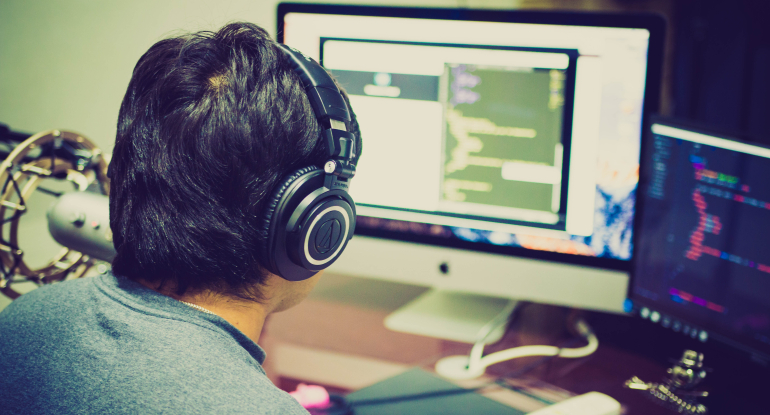 Outsourcing
Web Expert is a partner when it comes to outsourcing. We offer a high price-quality ratio, with a high level of knowledge. That makes it a lot easier to call in us to achieve your growth goals. Whether they are small or big, or start small and get big. Outsourcing via Web Expert is done without a purchase obligation, without notice period and with enormous scalability. Moreover, the intellectual property of the software developed by us always lies with the customer.
Flexible development outsourcing
Our developers are fully adapted to the needs of our clients, both in size and in specializations. With this we always provide the perfect solution that contributes to the growth of your company. We do this at a very attractive rate. With this we offer a unique, flexible form of outsourcing.
We think along with you and adapt ourselves completely to the needs you have. We are therefore flexible in the number of hours and specialists. Not just per project, but even per day. Do you need more capacity one day than the next? No problem - we'll arrange it for you. And do you have no need for extra capacity for the time being? No problem at all.
---