A combination of customization and ready products
Only by combining you can get an ideal mix
Lean custom software development
Focus on growth, not IT
Work for the success of your business
Optimization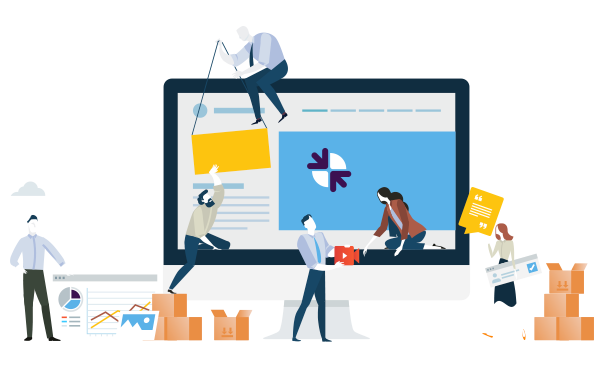 Agile development
Lean custom software development
We apply a combination of an Agile development methodology and the Lean Start-up innovation methodology for new development. With rapid prototyping we help you to test whether the developed custom software matches what end users expect. Web Expert develops custom software by using methodologies, tools and technologies to achieve short lead times and lower investments. Customization delivered in sprint pace.
No-IT
Focus on growth, not IT
Many IT projects fail. Often for the following reasons: lack of good developers, wrong technological choices, poor code quality, cost overruns, vendor lock-in, slow development speed and lack of user-friendliness.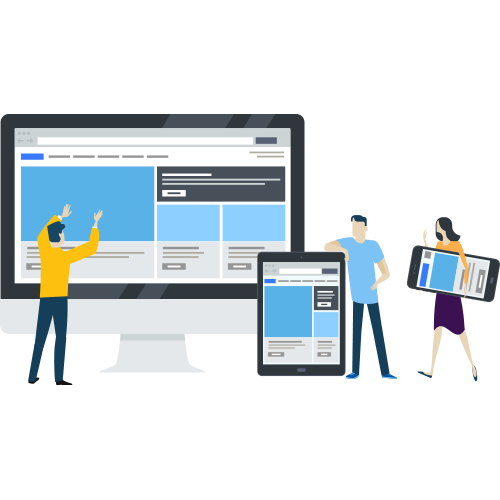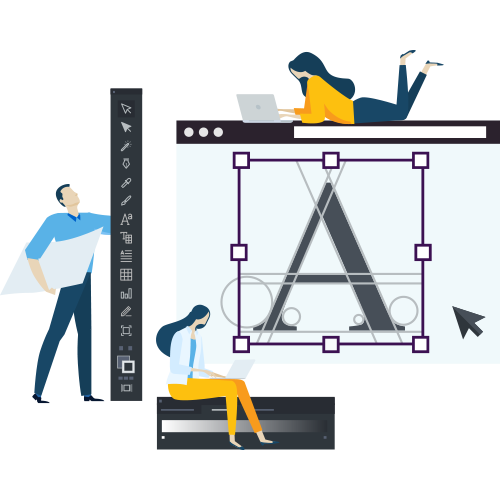 Focus on growth
Work for the success of your business
The growth of your business should not be hindered by IT problems. We understand your ambitions to make a success of your SaaS / Platform product. And are happy to help you achieve that success by developing software that is ready for the future. We guarantee you peace of mind by building the right software in the right way so you can focus on growing your business.