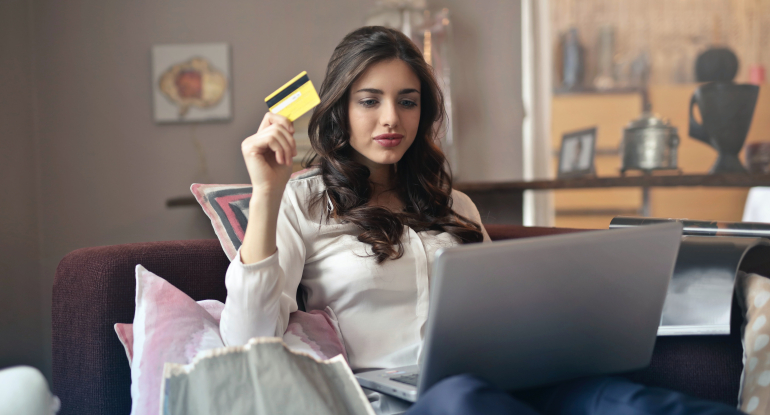 CentraPay
Centrapay is an extension of our ShipCentra solution. It is a so-called POS (Point of Sale, or "Cash Register") that ensures that sales at retail and pick-up locations are handled centrally. Consider, for example, a wholesaler with a number of retail locations, or a store franchise.
Centralize payments
With Centrapay you centralize your payments, you get access to the stock of your retail locations and you can enter any service or warranty requests directly by entering and processing them from the same system.
Central stock management
Because it is an extension of the ShipCentra solution, you also bring all possible benefits to the retail location that ShipCentra has to offer. You can, for example, offer the stock of your stores on online platforms while you centrally monitor the overview.
---