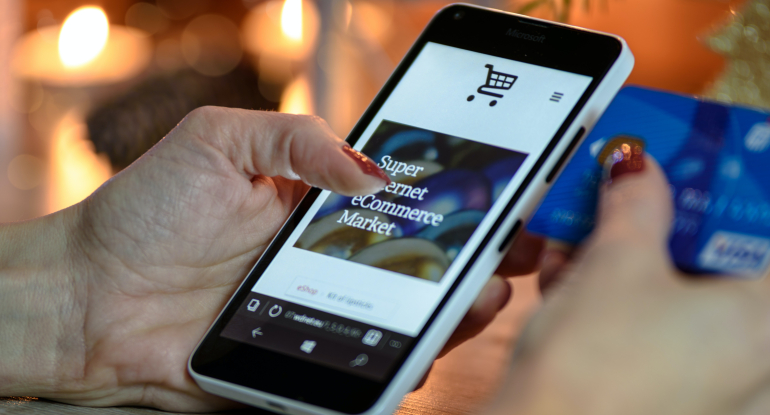 CentraShop
CentraShop is an extension of the ShipCentra solution. It is a link with your existing or new webshop. We use your already available product information to offer your stock and prepare it for online sale.
Central portal
We process the orders after sale in the ShipCentra portal, with all the possibilities to provide your customers with the order status in real time. From this portal, various links are then possible with, for example, your financial environment, your parcel service partner (s) and your suppliers.
Integration custom webshop or existing systems
You can use Centrashop with both a custom webshop and existing webshops systems such as Shopify, WooCommerce, Lightspeed or Magento 2..
---